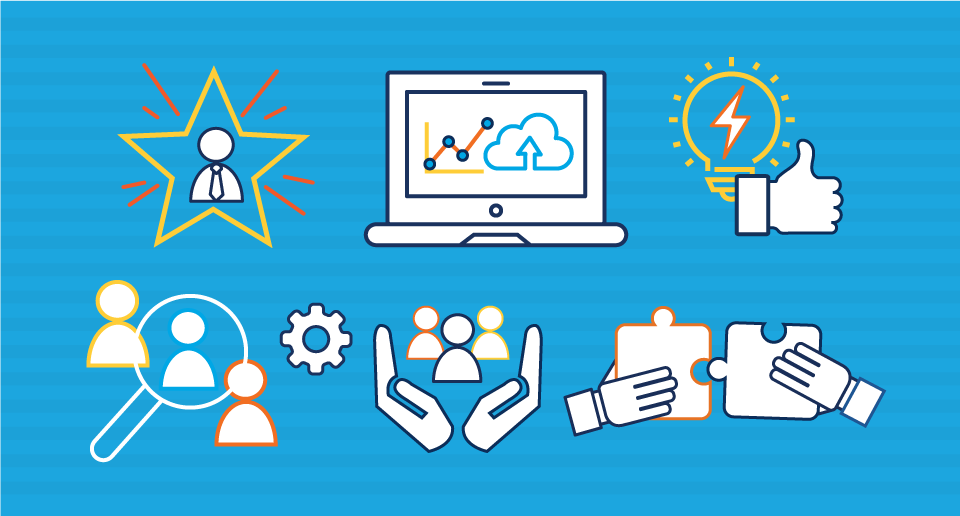 "Life is a transaction, you either pay or are paid. It can be in premiums or piecemeals. Your work ethic decides which way you go."
Entrepreneurship is a fancy word we associate with the ability to make money by creating new things, new concepts and converting these into sales. At the end it's the money that counts right? Maybe but I think beyond the money their is the value created which means by creating value, you have willing clients ready to pay for the product or service and there comes the money. As Sir Richard Branson says, good business is good for business, and I happen to have wrote about it here.
I love business and learning from great business people. I'm of the school of thought that if you can learn from other peoples experiences cash in on that premium and for sure I am working on that. It's in line with a recently heard from a clip of Dr. James Mwangi, CEO Equity Bank Holdings as part of his contribution in mentoring young people and I quote;
"In mentoring I see the potential in young people and it's extraordinary when a young person with energy and passion can tap into the brain and experience of a 50-year old. Their potential is limitless." (Non verbatim)
In the last week I read an article that detailed the developments at Netflix with the recent announcement of Ted Sarandos as Co-CEO alongside co-founder, Reed Hastings. In the commentary, the writer was conflicted on whether the decision was a timely one or not and whether such an arrangement will work out well. I later served my usual dose of David Rubenstein Show on his interview with Reed Hastings that made me see the sense in such an arrangement. To clear the air, I believe it is a perfect arrangement that's been working and is bound to even get better in the coming days.
Why am I writing about this? I believe that in one way or the other we are all in business and that means we are leading in some way or another. It's a great opportunity to get a partner to co-share responsibilities with. I have seen it in some great outfits like Gates Foundation where Bill Gates and Melinda Gates co-shared the running of the foundation complementarily. In the current dispensation I have seen it with Google under Larry Page and Sergey Brin who have worked together on Google until they recently incorporated Alphabet Inc. that's to house Google and subsidiary companies. On that account, they have found an ideal candidate to take over the leadership of Google in Sundar Pichai. The complementarity and synchrony in these different teams is of interest to me and this takes me to the main context of this piece.
Teamwork is as important as individual capabilities and drive. When two or more people have different skillsets that they are maximizing on, there is a chance to realize their potential individually and ultimately complement shortfalls in others in the team. Unfortunately it's not the ideal in most settings and I believe this is the cause for apprehension on how things will turn out at Netflix. Looking at the backgrounds of Reed Hastings and Ted Sandaros, they had different specialties that complemented each other and definitely is at the core of the operations of Netflix, computing and content management respectively. In this co-sharing the mantle which as per Reed Hastings was always the order except for not having been made public.
In the entrepreneurship world you need people who can hold forte and keep operations running while another party drives the revenue/financing component of business. This is a concept that I am grounded on and even from the Carlyle case for David Rubenstein, it's a clear depiction of his operations with the private equity farm at start. It thrived because there was room for continuous growth without compromising on internal processes that were driven by his team. In having a co-CEO arrangement for it in a way sets stage for both parties to make bold decisions on behalf of the company and at the same time take responsibility for the same. This is key and especially having the technical know-how of the processes they have the advantage in business sense.
Being a CEO is a diverse skillset because you need to comprehend the technical, drive the sales by being persuasive enough, be empathetic enough to bring a human touch to cater for customers and team members and most of all be able to convert the numbers. From a reflections on the journey that Microsoft took from Bill Gates to Steve Ballmer then finally to Satya Nadella, you can definitely feel the design in the product and the marketing. The level of congruence during Bill Gates era is back with Nadella. Having a working arrangement for two parties who can align and integrate the essentials in the final output is a tremendous win.
Finally, at your individual level you are a CEO of your life making the technical and the emotional decisions bring congruency in them. Let it embody who you are. Operate at your optimal frequency to open room for your potential to manifest and when it does, do even better. There's a curse of the perfectionist. You always want to be in control and to outperform your standards. Excel at what you do and seek areas of collaboration because before you manifest your ideal potential, you are a fading illusion.
"Netflixed or Alphabetized? You better check through the Window."